Tax Dhareeba Registration
General Tax Authority launches the new tax portal services in Qatar "Dhareeba" and the deadline for the registration is 30 September 2020 according to the circular 3 2020 issued on 30 June 2020.
According to the provision No. 69 of the Executive Regulation of the relevant Income Tax Law issued under the Law No. (24) of the year 2018, all companies must address the GTA and fulfill all their tax obligations, via these online services as of the announcement date of its initiation. Moreover, all taxpayers registered at the time of implementing these electronic systems must correct their status and reprocess the registration at GTA in line with the provisions of this Executive Regulation within 90 days from implementing the Dhareeba system, which is 1‐July‐2020. "Dhareeba" is an integrated digital platform for managing tax transactions in the State of Qatar. It's a new milestone that has been achieved by the General Tax Authority for digital tax transformation. This system enhances the effectiveness and efficiency in streamlining the entire processes.
Click on the below link to read the Tax Dhareeba Registration.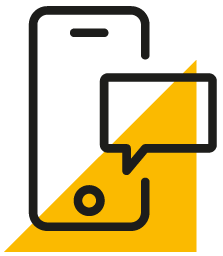 Get in touch
Whatever your question our global team will point you in the right direction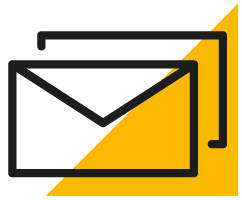 Sign up for HLB insights newsletters