Business Restructuring Services
Business Restructuring is mainly aimed at creating values to the investment made and avoiding insolvency of an entity.
Our experts in this filed provides comprehensive financial and operational restructuring services and advice how to overcome underperforming and financially stressed businesses. We advise you in every step during the restructuring process, and we put a strategy that ensure a sustainable business and successful restructuring process.
Reviewing the agreements and ensuring that the provisions do not deviate from the points buyer and vendor have agree on to proceed.
Reporting the buyer or vendor of any negative financial impact.
Assessing the Tax before you close any transaction.
Strong legal defence to third-party claims after a transaction closes.
Reduce legal issues by alerting a purchaser or investor.
Reduce potential liabilities that can be mitigated in various ways prior to closing the transaction.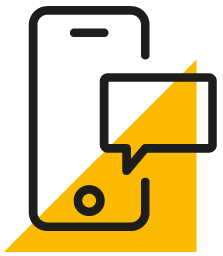 Get in touch
Whatever your question our global team will point you in the right direction