How Feasibility Study Can Benefit Your Projects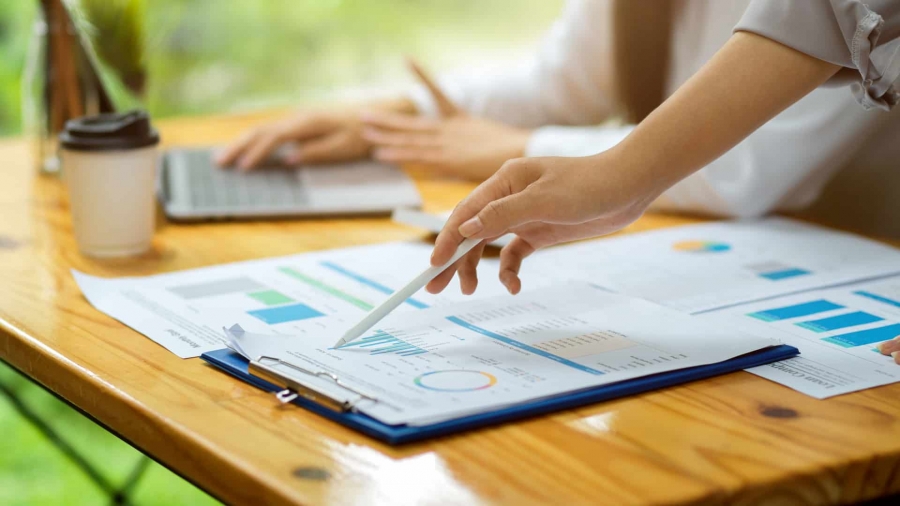 A payroll management system is an organizational structure that controls the salaries of employees. However, today, payroll management systems encompass a much larger profile. It not only includes managing wages of employees but also manages the leave and holidays of employees based on the Qatari Labour law, book and file keeping, and pays salaries based on the WPS system. The payroll management system is complex and requires thorough deliberation and investigation before arriving at final figures. Large companies and now even smaller companies are looking to outsource the payroll management system to experts who can offer a more organized and fool proof method of managing the payroll system for the company
While many business advisory service companies claim to offer the best payroll management system, it is best that you don't jump for the first one you come across. This guide will help you choose a payroll outsourcing company that best suits your needs.
Identify Your Company Requirements
Before setting out to look for the best payroll outsourcing company, you must understand the needs of your company. Do you just need a company that will manage the wages of your employees? Or do you need a company that can offer you more than just basic payroll management? Understanding the needs of your company can give you a rough idea of what you need from your payroll outsourcing company.
Budget Constraints
Every company has finance allocated for different purposes. It is best to fix a budget for your payroll outsourcing company and look for a company that provides you with all the services you need and within your budget. Antonia Ghaleb & Partner CPA, one of the leading business tax consultant companies in Qatar, offers affordable payroll management systems packages to fit your requirements.
Customer Testimonials
Once you have a shortlisted record of a few payroll management companies, it is important to browse through what other customers have to say about their services. You can go to the testimonial page on the company's website for a true picture of the quality of the company's services. You can even contact a customer personally to find out more. Enquiring about the market reputation of the company is vital. Apart from the quality of services, you must know that the reputation of your own company is at stake while hiring a payroll management outsourcing company.
Identify The Outsourcing Company Specialties.
One payroll management outsourcing company may be able to offer you specialized services. Find out if the company can offer you something more in their packages. You might want to include HR management in the payroll management systems.
Software Adopted
Remember to ask the payroll outsourcing company about the software they use to manage the payroll. It is important that the company has advanced and easy-to-use payroll management software. This way, you can understand the payroll management system and make the business more transparent.
Non-Disclosure Of Confidential Information
Every company has vital information that is strictly confidential. However, while outsourcing payroll management systems, this company may receive confidential information vital to the performance of its duties as a payroll management company. Make sure that the outsourced company is aware that the information is confidential and remains that way.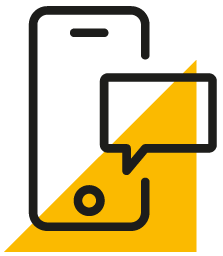 Get in touch
Whatever your question our global team will point you in the right direction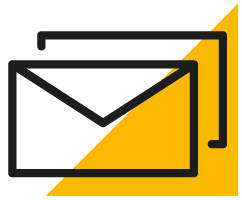 Sign up for HLB insights newsletters