Business Leaders Are Operating In Times Of Profound Uncertainty
HLB international explores the effects of today's business issues by collecting the data of 10 questions that have been sent by HLB Global members to 368 business leaders, who are resident in different countries in the world and holding executive positions.
Knowing the business leaders' perspective in this profound uncertainty will help us to focus on the new business model, adapt to organizational change and modern advanced technology, and accordingly ensure business sustainability.

Click on the below link to read the full HLB's Inaugural Global Survey of business leaders.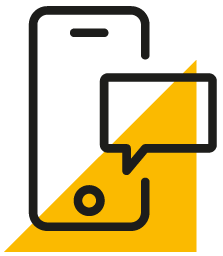 Get in touch
Whatever your question our global team will point you in the right direction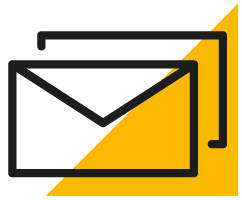 Sign up for HLB insights newsletters