Accounting And Bookkeeping Servicess | Antonio Ghaleb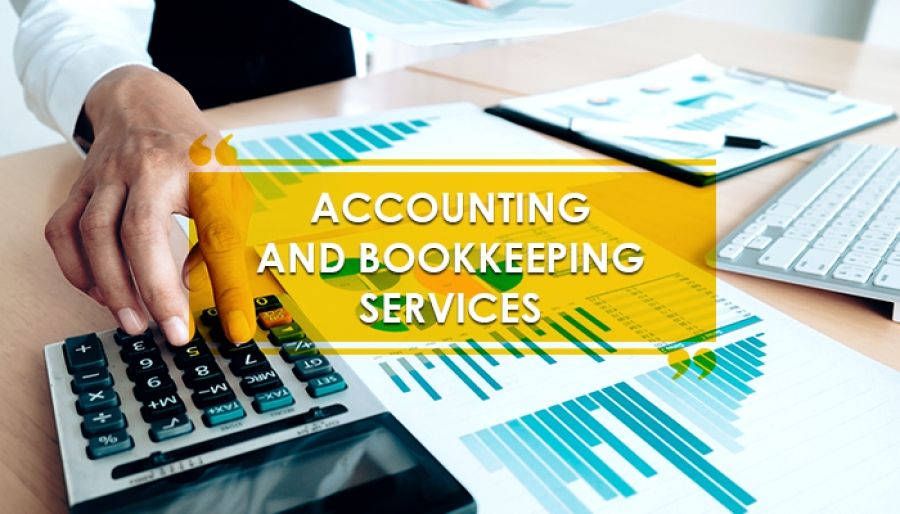 Antonio Ghaleb & Partner CPA provides bookkeeping and accounting services to the companies. Most of the companies are looking nowadays to reduce the overhead expenses and use this process as a new strategy to sustain in business and ensure profitability. Our audit firm is reputable, and its team has enough and sufficient experience to meet the client expectation. Our reputable audit firm arranges with the relevant companies to receive all the transactions, and relevant supporting documents and does the bookkeeping as per the International Financial Reporting Standards (IFRS).
We offer accounting and bookkeeping services in Doha and across Qatar to maintain quality accounting and financial records. We take pride in being one of the leading accounting firms in Qatar, and our accountants provide standardized accounting and bookkeeping services in Doha, Qatar which allows the business to run efficiently and effectively. We follow the International Financial Reporting Standard (IFRS) to provide well-maintained accounting and bookkeeping services and accounting solutions to ensure higher sales and growth of the company. Our Accounting and Bookkeeping service helps companies maintain their set of books in complete order, compliant with local laws and reconciled with various statements. This is the minimal requirement for any company, whether it is a startup or a multi-national entity. Our bookkeeper will handle day-to-day data entry through regular visits or remotely, as the case may be.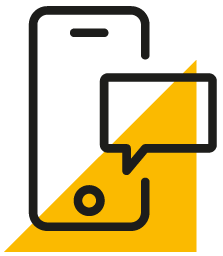 Get in touch
Whatever your question our global team will point you in the right direction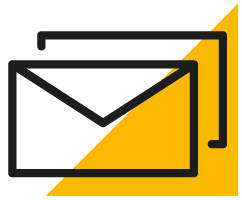 Sign up for HLB insights newsletters